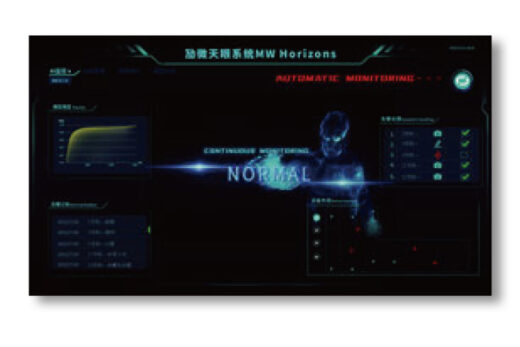 Multiway vision system
Based on the video from the camera attached to the ceiling, it is possible not only to monitor the work status of workers but also to manage safety in cooperation with AMR.
Effective in making the work environment safer and in stable AMR operation.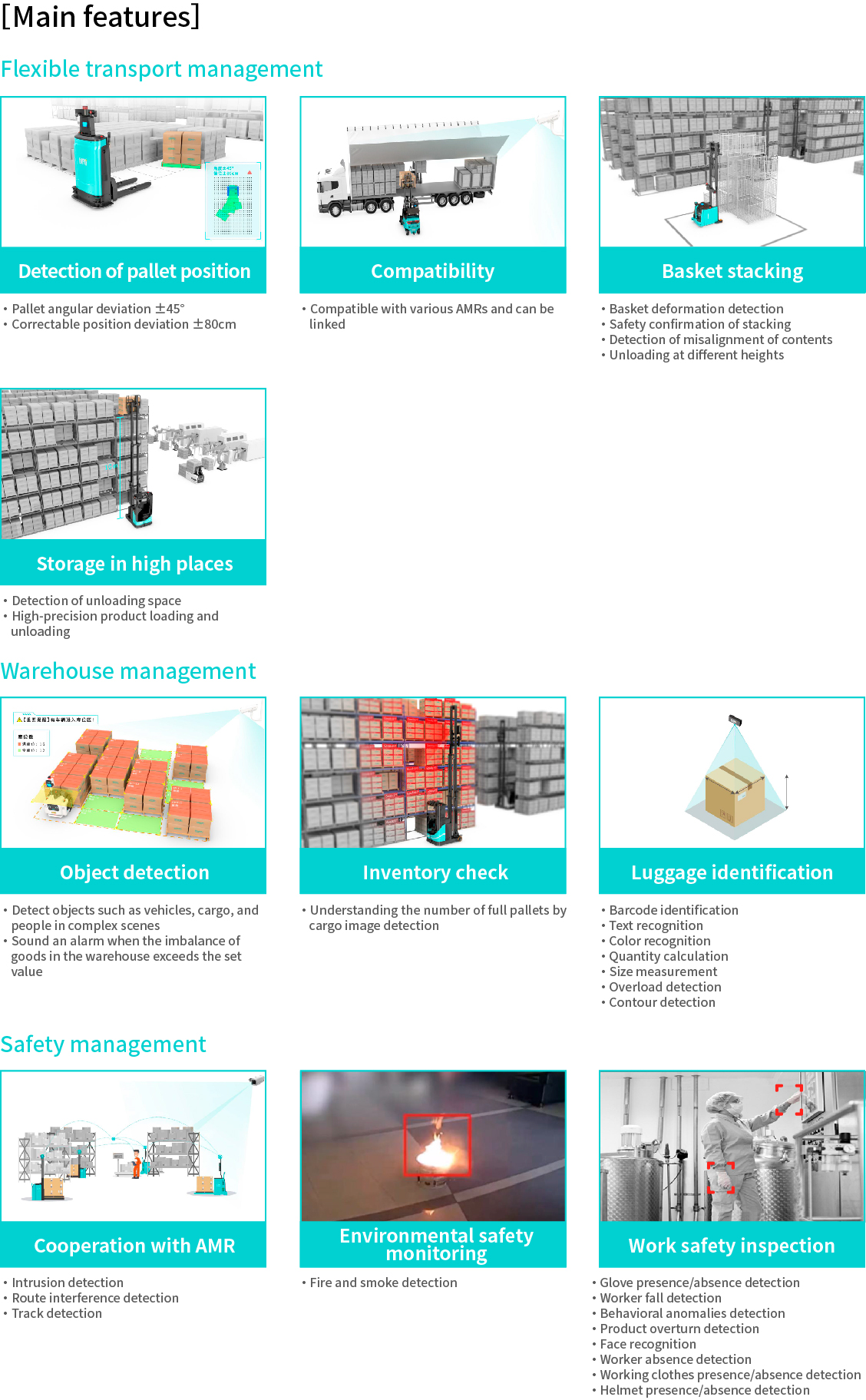 PLiBOT's products enable robots to collaborate and operate simultaneously.
Reference link