Social mission and vision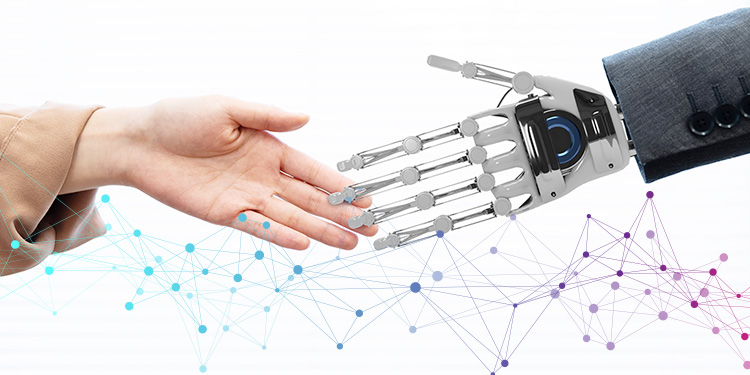 MISSION
the meaning to exist
Realization of a sustainable society where people and robots work together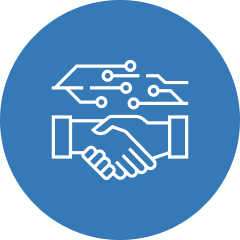 We believe that by collaborating with a wide variety of domestic and overseas manufacturers, we will promote DX in logistics and construction sites, etc., and in the future, it will lead to the realization of the concept of "smart city" and "smart factory". PLiBOT is characterized by providing customers with optimal AMRs from multiple models around the world.
We believe that it is possible to realize a society where humans and robots can work together by acting as a bridge and providing technology to our customers, as we are well versed in how robots work.
Our company, which was newly established from Obayashi Corporation, is good at collaborating with various building facilities that the parent company is involved in. In the future, we aim to expand the number of partner companies by connecting AMRs and building equipment of many manufacturers by utilizing the technology we have cultivated so far, not limited to Obayashi Corporation.
Even in modern society where DX promotion is pervasive, each robot manufacturer operates independently, so it can be said that the introduction of robots across manufacturers within a company is an issue.
In order to eliminate the limited cooperation due to the use of robots from different manufacturers and realize a sustainable society, there will be a need to increase options for solving on-site problems.
We want to be a company that gives people dreams, hopes, and courage by creating robots that lead to the future.
VISION
Aim to be
Contribute to society by proposing diverse and flexible solutions by forming an ecosystem with diverse and innovative robotics technologies.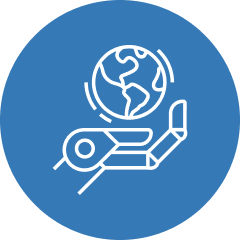 The trademarked PLiBOT software is a coined word made by combining the words "Pliability" and "Robotics". We use this naming as our company name. With robotics technology, we aim to flexibly solve customer problems by building an ecosystem where partner companies cooperate and cooperate with each other. Showing gratitude and acting honestly and ethically are our guiding principles.
We will strive to embody our social mission and vision based on our five values.