Corporate information
Message
Aiming to realize a sustainable society in which humans and robots collaborate
~PLiBOT's Social Mission and Vision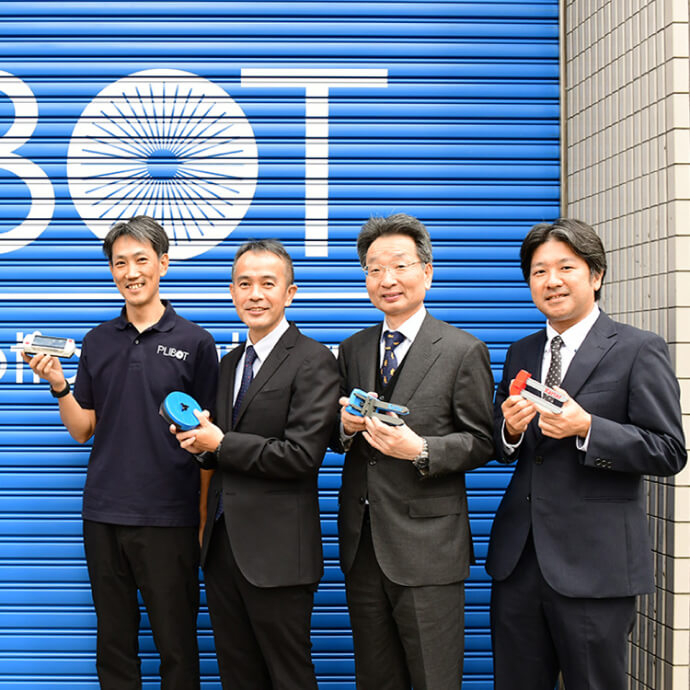 Our mission is to "realize a sustainable society where humans and robots collaborate",
Our vision is to contribute to society by proposing diverse and flexible solutions.
Forming an ecosystem with diverse and innovative Robotics technologies.
"Integrity" to act honestly and ethically without forgetting the feeling of gratitude, "Growth" that all employees and partners who make up the ecosystem aspire to work together, "Co-Creation" to create new value through collaboration among globally diverse companies, people, and technologies, "Sustainability" to contribute to the realization of a sustainable society, people We will strive to realize our social mission and vision based on the five pillars of "Empowerment" as a company that gives dreams, hopes, and courage to people.
Company Profile
Company name
PLiBOT Co.,Ltd.
Location
〒125-0062
3-2-2 Aoto, Katsushika-ku, Tokyo ANTHEM Aoto building
Main phone number
+81(0)3-6662-6595
Directors
Masaaki Sato (Representative)
Establishment
September 2022
Capital
¥250 million (+ ¥250 million in capital reserve)
Shareholder composition
Obayashi 100%
Description of business
Sales of logistics-related software
AMR import, sales, installation
Maintenance
AMR contract development integration
Logistics DX Consulting
Sales of other logistics-related equipment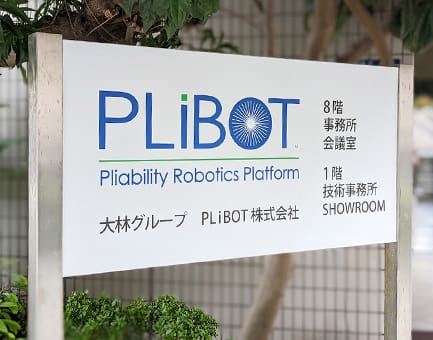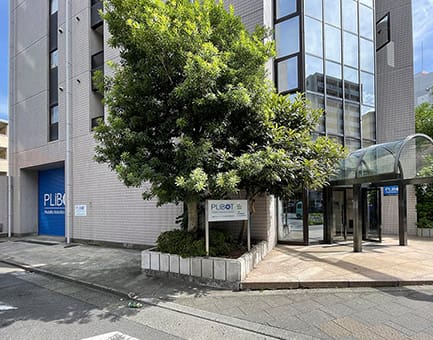 Showroom
Tokyo Aoto Showroom
PLiBOT head office 1st floor
〒125-0062
3-2-2 Aoto, Katsushika-ku, Tokyo ANTHEM Aoto building
Hyogo Kobe Showroom
Technocrat Port Island Hangar ANNEX
〒650-0047
4-2-14 Minatojima Minami-cho, Chuo-ku, Kobe City, Hyogo
History
2019.04

Exploring material transport robots and navigation systems for construction sites at Obayashi Corporation

2020.01~02

Obayashi completes an autonomous logistics system. Linking 3 different types of AMR to a logistics system

2021.07

Start of commercialization study at the Business Innovation Promotion Office

2022.08

Established PLiBOT Co., Ltd.

2022.09

Started selling 6 types of PLiBOT products including KEMARO